Chamber of Commerce
Elmhurst Chamber of Commerce & Industry
Established in 1918, the Elmhurst Chamber of Commerce & Industry promotes an environment that creates success for local businesses and our community.
Our Chamber serves the needs of some 600 member businesses, not-for-profits and individuals through programs, products, services and events that provide opportunities for networking and business referral, business promotion, business education, governmental affairs and leadership building.
Elmhurst's Annual Community Directory and biennial Street Map are produced under the auspices of our Chamber, which also organizes Elmhurst's Annual Memorial Day Parade.
Our Chamber has forged strong business partnerships with the City of Elmhurst—especially the Economic Development Commission and Explore Elmhurst Advisory Committee—and special interest business organizations such as Elmhurst City Centre, Spring Road Business Association, and York and Vallette Business Association.
Our Chamber represents the interests of business on economic development policies and business-relevant legislative issues, while advocating on behalf of our members in particular and the business community in general before governmental bodies and agencies at the municipal, township, county, state and federal levels.
Our Chamber has opposed taxes and regulations that further burden businesses, and supported fiscally-responsible strategies for business investment and job growth.  In Elmhurst, we have endorsed an array of economic development initiatives such as Tax-Increment Financing (TIF) Districts, public-private partnership, retail sales tax abatements and business-development grants all of which, in the long run, have proven beneficial to residents, consumers, visitors, tourists, businesses and our municipality.
A leader in business education, our Chamber partners with fellow chambers, business associations, businesses, not-for-profits and individuals to provide both niche and mass-appeal programs.
Our Chamber is an active member of the United States Chamber of Commerce and Illinois Chamber of Commerce, and our staff members are active in the Association of Chamber of Commerce Executives (ACCE) and Illinois Association of Chamber of Commerce Executives (IACCE).
As a select U.S. Chamber Federated Membership partner, our Chamber is recognized in Illinois and nationally as an organization that is committed to excellence in all of its endeavors.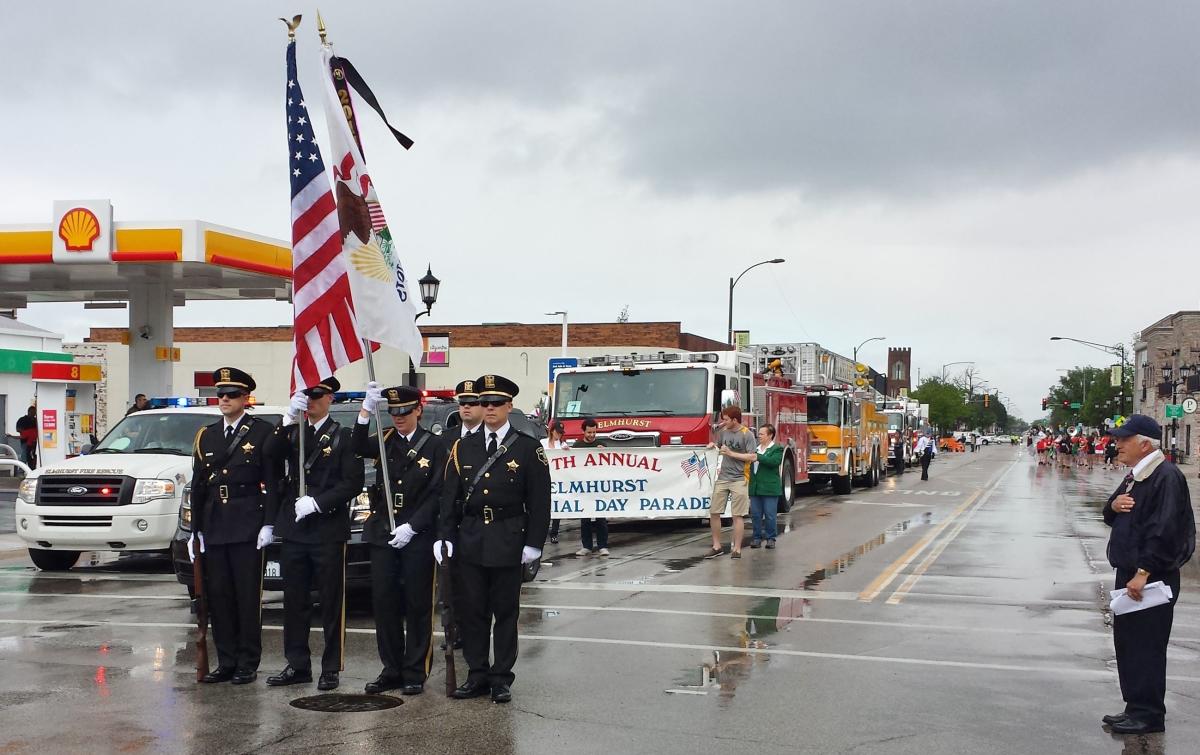 Elmhurst Chamber of Commerce & Industry
300A West Lake Street, Suite 201
Elmhurst, IL 60126-3301
Tel: 630-834-6060

For more information, please visit elmhurstchamber.org