Elmhurst Hospital
Founded in 1926, Elmhurst Memorial Hospital (now Elmhurst Hospital) is a comprehensive health system with multiple locations and services designed to enhance the health of the communities and customers served.
In 2011, Elmhurst Hospital opened a new, 866,000-square-foot, state-of-the-art acute care hospital on  50-acre campus that also includes facilities for specialty services, individual physician offices and a retail complex. With 259 private patient rooms, a modern emergency department and technologically advanced surgical suites, Elmhurst Hospital incorporates the latest trends in healthcare facility design and is home to some of the area's most advanced technology. Amenities include guest rooms for family and friends, healing gardens and extensive landscaping, including a walking path.
Elmhurst Hospital, the 18th largest hospital in the Chicago area according to Crain's, is one of 20 acute care hospitals worldwide designated as a Planetree patient-centered healthcare organization. With 3,000 employees and 800 physicians, the hospital staff is committed to excellence in medical and surgical care, behavioral health, cardiology, emergency care, maternity, neurosurgery, oncology, orthopedics and pediatrics. 
Elmhurst Memorial Healthcare and Edward Hospital merged in 2013 to become one of the larger integrated health systems in Illinois. Comprised of three hospitals – Edward Hospital, Elmhurst Hospital and Linden Oaks Behavioral Health – the system has annual revenues of more than $1 billion, more than 50 outpatient locations across a service area of 1.7 million residents in the west and southwest suburbs of Chicago, nearly 7,400 employees and more than 1,900 physicians on staff.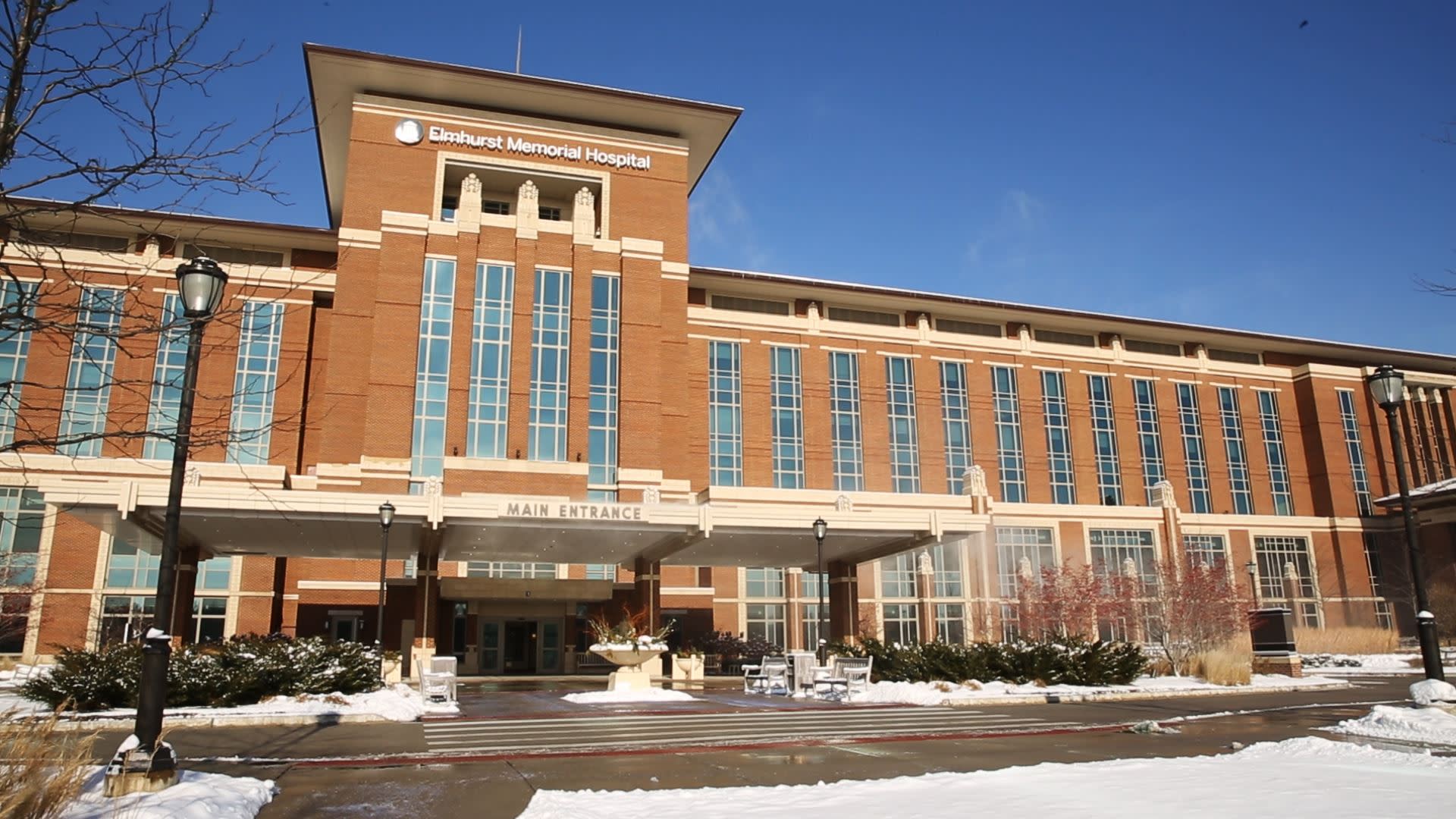 Elmhurst Hospital
155 East Brush Hill Road
331-221-1000
www.EEHealth.org